We work with some amazing brands
We're a creative bunch, and we love showing off our hard work. Use the filters below to select the type of projects you'd like to see, and click 'read it' to find out more.
We work with some amazing brands
We're a team of dedicated digital experts with a huge combined experience in every aspect of the modern digital marketing landscape. From helping you plan your annual marketing activity to assisting with individual tasks, we've got the expertise to help.
These days, digital marketing encompasses thousands of potential channels and platforms. Read on below about some of the most common services we provide. If it's not below, get in touch, we love a challenge!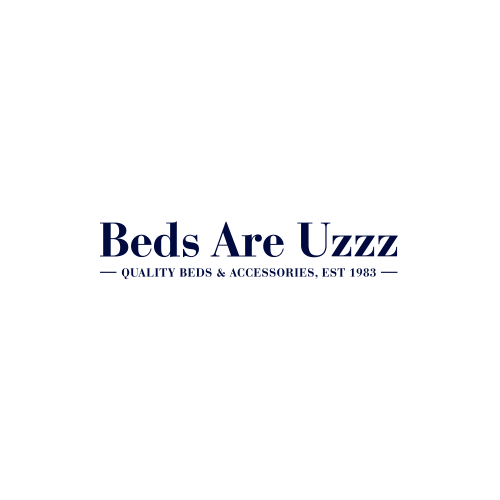 Alex Fellingham
Beds Are Uzzz
Director
I have worked closely with Andy over the last 5 or so years and moved over to ALS Digital when it was set up, we did this because of the honest & professional service we experienced from him at his former agency.
The services we take advantage of are PPC, SEO & ecommerce strategy. Andy & the team at ALS are an integral part of our business and have always given us great strategical & sensible advice.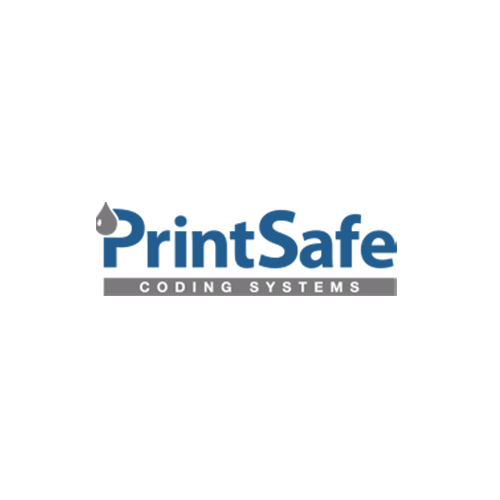 Katherine Wolfe-Barry
Printsafe
Marketing Manager
Working with ALS as has been a great process with a fantastic end result. The collaborative and iterative approach worked well and the outcome is a rock-solid website that is a real showcase for our products and services. The template structure makes it easy for us to add new content to existing pages and to add new pages when we need. This means we can very quickly update the site for new campaigns or new offerings.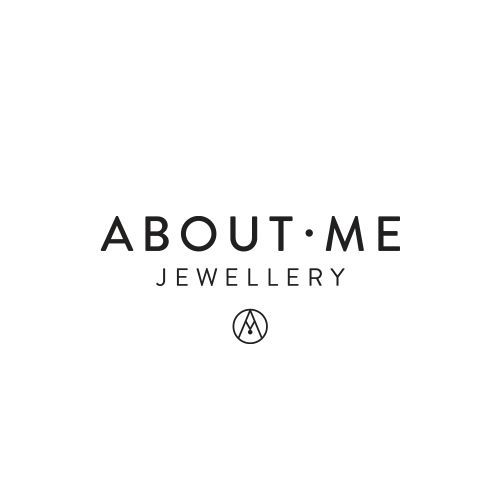 Hannah Legg
About.me Jewellery
Director
I have recently worked with Andy to launch a brand new website from scratch; start to finish. The end result has been amazing. Not only does Andy deliver excellent results through the quality of his work and the expertise and knowledge which he has in his field, but the way in which he works makes life so easy … he is professional, approachable, hard working and very calm under any pressures or unexpected challenges (which there will always be with a new web build project!).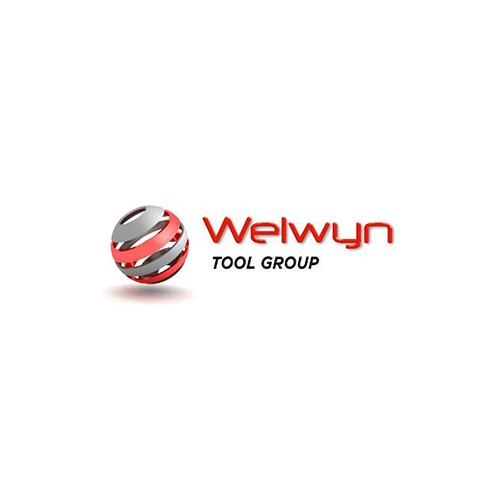 Mark Hobbs
Welwyn Tool Group
Commercial Director
We had previously worked with Andy during the early stages of setting up our own website, so when he advised he was starting his own digital agency we were pleased to be able to be one of the early customers of ALS.
Since moving platforms we have no regrets and Andy has continued to be invaluable in his knowledge and ability in keeping our website current and purposeful, and we would recommend involving his company to assist with your digital strategy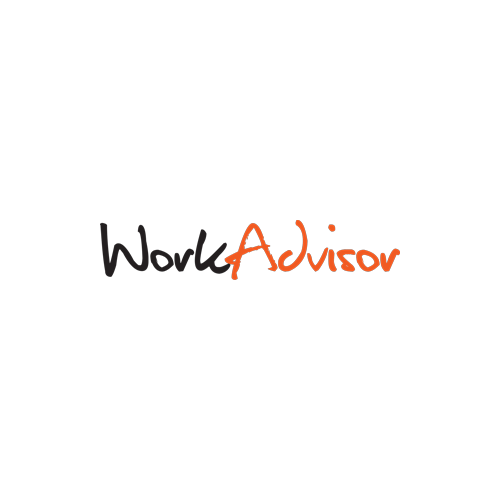 Philip Price
WorkAdvisor
Managing Director
We needed a new site quickly which would capture the demand from thousands of employers  looking to register for the new Kickstart scheme. The site was built on time and on budget and paid for itself many times over.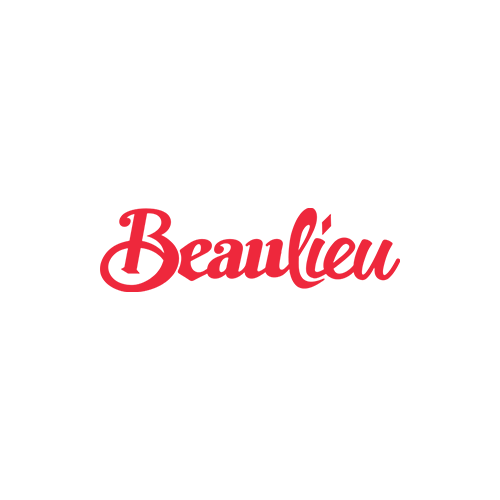 Richard Morgan
Beaulieu
Marketing Manager
We've been working with ALS since March 2021 and since then, they have provided excellent service and expertise to support with our paid search and display activity. They have introduced new tracking metrics that have helped us measure the success of our campaigns and have helped deliver record visitor attraction footfall for 2021 across the Beaulieu attraction.