Shopify has gone from a relatively niche and proprietary platform, to one of the most popular due to its easy to use and flexible interface. Many of our customers have started their own ecommerce journeys on Shopify using one of their pre-made themes, asking us to either spruce up their design or replatform to WooCommerce for even greater flexibilty.
In our experience, Shopify is a fantastic platform for online shops of a certain size and level of complexity. In a similar way to WooCommerce plugins, Shopify's App Store has some excellent additions to add greater functionality or automation. Have a chat with one of our project planners about your Shopify site today.
Perfect for smaller shops
As we've said above, Shopify is a great starting point for those with budgets that don't quite stretch to a WooCommerce site. We might also recommend Shopify for smaller and less complex ecommerce builds.
What we've found is that it's common for businesses to 'outgrow' Shopify at a certain point, mainly due to the design and product limitations of the platform.
If you're unsure of what your business needs, send us a message below and we'll help you to work out the best solution.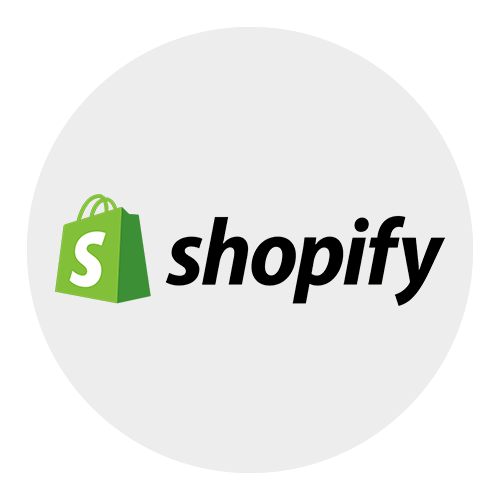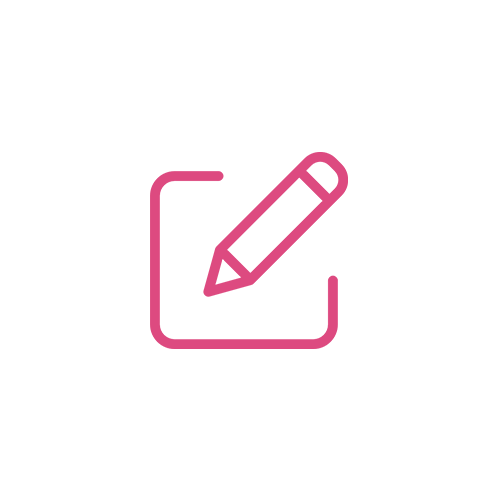 The simplest CMS for shopping
Shopify is a platform solely dedicated to making it easy to sell products online. It's actually very easy to set up your own site using a pre-built theme.
Where we come in is where clients ask us to improve on their design, or just simply helping them to organise their inventory. Custom designs are possible with Shopify, too, if the pre-made themes aren't quite meeting your requirements.
Even if it's just for some advice, let us know your requirements and we'll give you some guidance.
Need something more specific?
We know Shopify inside and out. Let's see if we can help
Our developers have extensive experience with Shopify, and are always happy to help out with any questions. Whether you're starting a new project, or have an existing site, we'll make sure you get honest and useful advice.