Social media management services
Social media is a huge part of most people's lives today, and a fantastic way to engage with a potential  audience of millions quickly and simply. The way to 'win' at social media is by finding a combination of content types that engages your audience and to keep producing that content.
We describe growing a following on any social media platform as a spider's web effect. The more your existing followers share and engage with your content, the more of their friends and connections will see it. That in turn grows your following to include even more interested potential customers, and so it continues.
Our team can help you to build this content, understand your followers and to organise your content so that it is both relevant to your audience and to any seasonal events or promotions you run. A slick, well organised social media plan is a truly powerful tool.
Wide reaching and diverse
Facebook is still the largest social media platform in the world, and continues to grow year on year. What might surprise you, is that every year the audience grows a little older with younger users leaving the platform to using newer, more trending platforms.
Regular users of Facebook share and comment on tens of posts per day, and consume massive amounts of content in a single scrolling session. Getting your brand in front of these users is a great way to promote yourself, and all for free.
Speak to our team about how Facebook could fit into your existing strategy.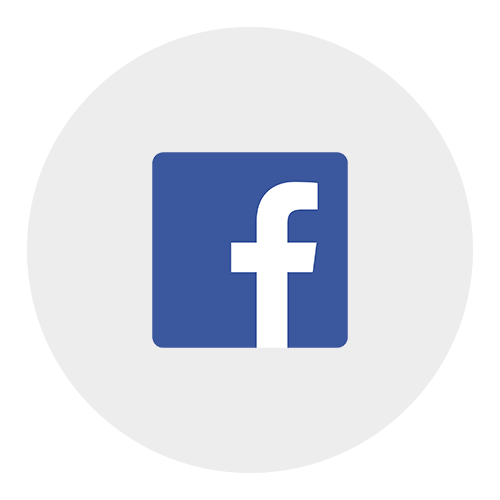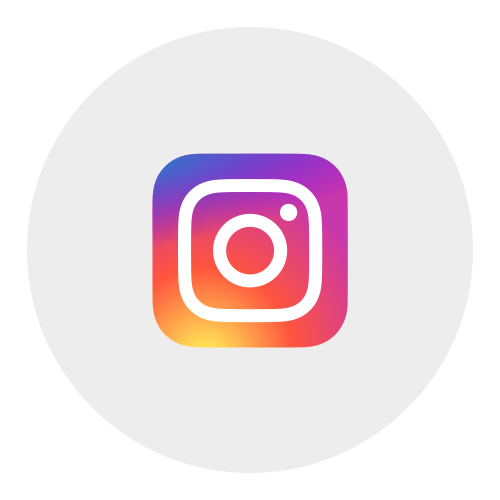 If Facebook is leaning towards the over 50s market, then Instagram is firmly placed in the 25-50 one. With more of a focus on imagery and video than text, many firms treat their Instagram wall as an interactive portfolio. 
However you use Instagram, it's important that you vary the content and don't just post picture after picture. Instagram uses Facebook's commerce functionality to allow users to 'shop the look' with products, and even purchase without leaving the app at all.
Our team of social media planners can help you to curate an Instagram wall that tells your story.
The platform for networking
LinkedIn is undoubtedly the social media platform of choice for B2B companies. As most social media platforms are aimed at consumers and individuals, LinkedIn is the ideal place to sell your business to other businesses.
Over 40% of companies in a recent survey admitted to looking up a business before engaging with them for their services. It's important to really show off your expertise to impress those tenders or new customers.
For those in niche industries, engaging with industry-focused groups can be an excellent way to showcase your expertise, and possibly pick up a few new clients along the way.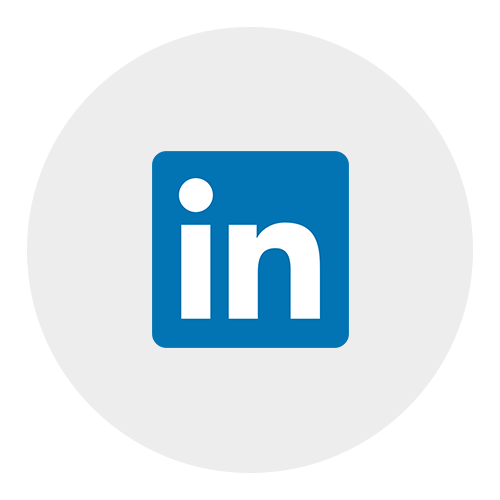 We can't name them all, but we've worked with a lot of them
There are so many more uses and strategies for social media than the ones we've outlined above, and the particular combination will vary from business to business. Book in some time for a chat with one of our social media planning experts to discuss what might work best for you.