Design process
We built a site which matches the brand perfectly and is easy to use.
WooCommerce theme based
The site is built using a WooCommerce theme. We applied the design and made it their own.
Custom product options
As the products are unique in nature, we built a set of custom product options to make for easier merchandising.
Custom tracking and reporting
Full Google Analytics tracking has been added with daily and weekly scheduled reports sent alongside a real-time dashboard.
Ecommerce consulting
As this was a brand new venture, we worked with the client to set up payment methods, label printers and other key business elements.
This website build was an excellent process from start to finish. The client had a clear idea of their brand and how they wanted to present themselves online. Our role was to take all of these ideas and requirements and create a site which not only looks good, but also generates revenue. 
We'd worked with Hannah previously on another project, and that certainly helped when putting our initial plan together for the project. This was a brand new business at the time, so the project went outside of just the website and also included setting up payment methods such as Apple Pay, Google Pay, PayPal and Braintree card payments as well as providing a working label printer and advice on how to best manage orders, refunds and other ecommerce practices.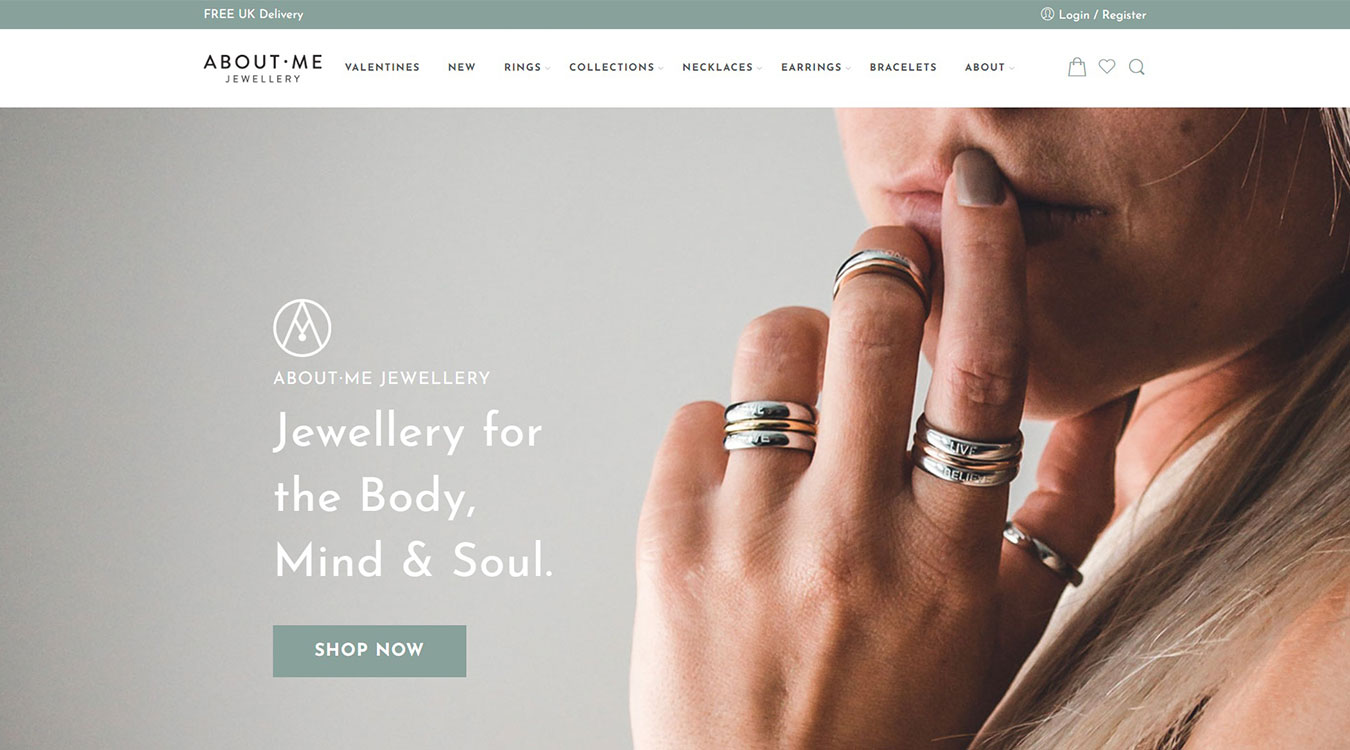 Once we had chosen a base theme with the right functionality and support available, we started to build in the brand colours, and general layout of the site. After this was completed, we also added in all products and organised them into distinct categories. It became apparent that due to the bespoke nature of the ring stacks we were selling, that some bespoke functionality was needed to allow for easy selection of product options.
The bespoke functionality was added, alongside options for gift wrapping and messaging, and various delivery options at checkout. Bringing this all together was the product photography, which really brought the site to life. Once the site build was completed, we thoroughly tested it to iron out any creases, and released alongside some social media promotion from the site.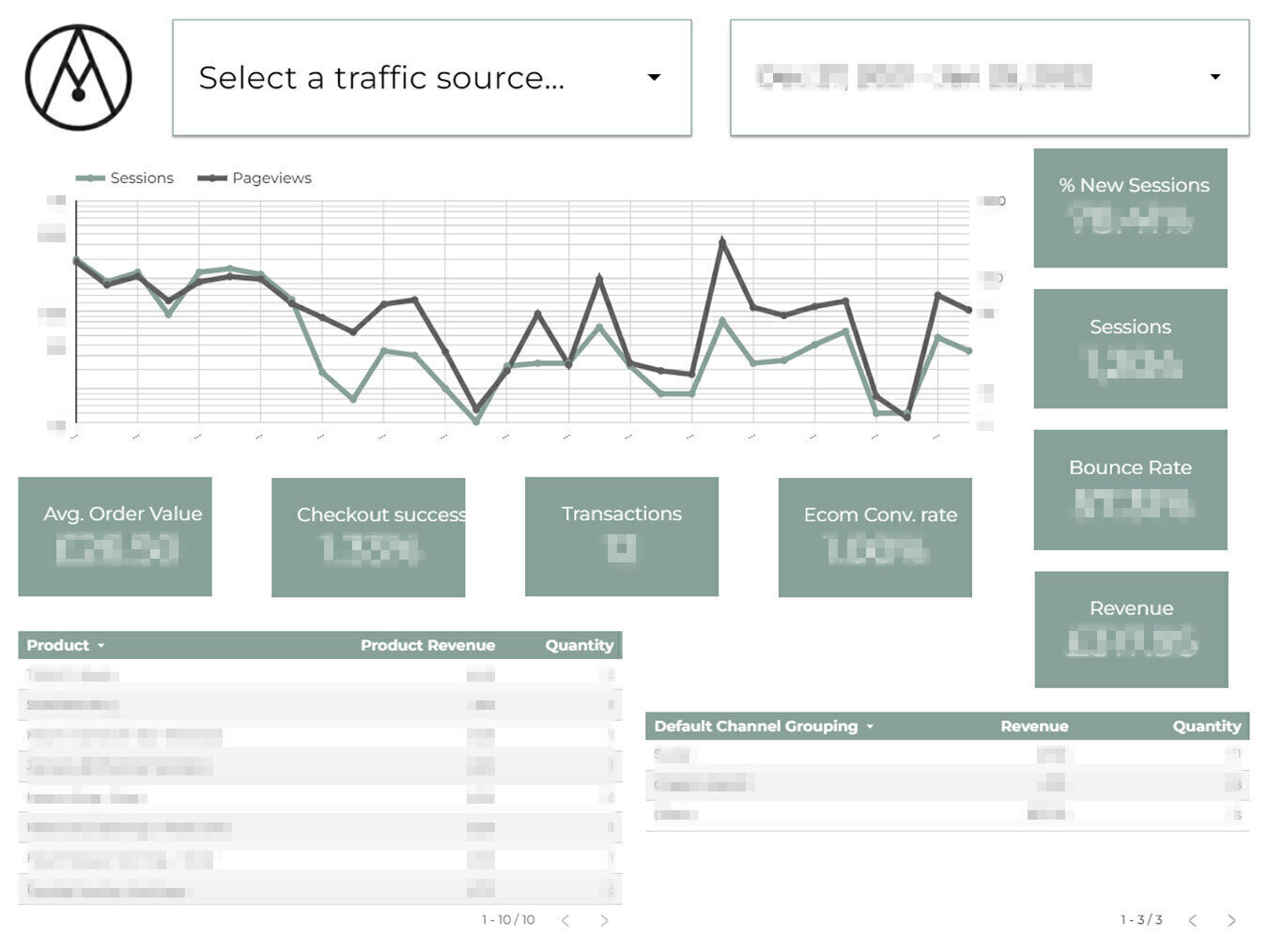 We worked with the client to ensure that the domain name was secured, before adding the required records and launching the site. We did this on a Wednesday to ensure we had plenty of working time to allow for any issues post-launch. We're delighted with the end result, and how the site continues to perform. We provided full WooCommerce training to ensure the client knew how to use the site, and retain a small maintenance contract to ensure the site it kept up to date and bug-free.
<p">Here's what the client had to say about the new site:</p">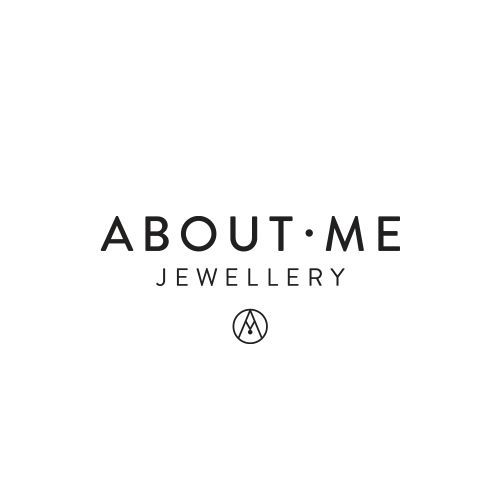 Hannah Legg
About.me Jewellery
Director
I have recently worked with Andy to launch a brand new website from scratch; start to finish. The end result has been amazing. Not only does Andy deliver excellent results through the quality of his work and the expertise and knowledge which he has in his field, but the way in which he works makes life so easy … he is professional, approachable, hard working and very calm under any pressures or unexpected challenges (which there will always be with a new web build project!).
We'd encourage you to have a look around About.me Jewellery, and promote mental wellbeing with some lovely jewellery.