Ads, paid search, CPC, whatever we call it, it's a huge part of most online marketing strategies. With the range and simplicity of online advertising channels on offer, it's never been easier to reach a billion potential customers.
Where we come in is making sense of it all, and helping you to build manageable and profitable campaigns that build a positive brand impression alongside tangible returns.
We also offer free paid search audits, where we'll sit a qualified ads specialist down with your current campaigns to offer honest and usable feedback.
Access the widest audience
The ability to place your ads at the top of the largest and most used search engine on the planet remains one of the biggest revenue-drivers for countless businesses worldwide. Our paid search experts are all fully certified 
(yes, they all do exams to prove it)
 in Google Search, Display Network, Google Shopping and YouTube.
We like to share everything we've learned with as many people as possible with our training courses. We're also a Google Partner agency, which means we receive individual advice and insights from Google themselves.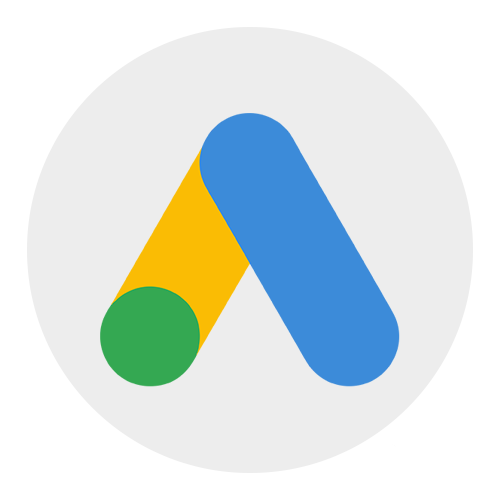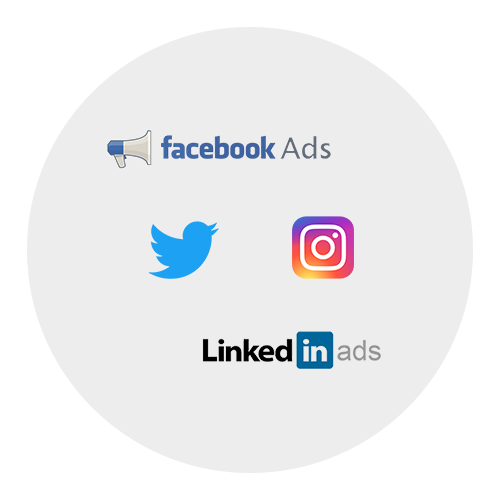 Niche targeting made simple
The rise of social media platforms such as Facebook, Instagram and LinkedIn have also created a huge potential market for highly targeted advertising.
As with any form of advertising, reaching the right person at the right time is as key as having an attractive product or service offering.
Our team of social media gurus can help you to define your ideal target audience (or audiences), and create targeted campaigns to ensure they know all about what you do best.
More popular than you think
Microsoft ads (formerly Bing Ads), are discounted by many advertisers as a non-profitable channel. This often isn't the case, and we've seen some excellent results from the main Google competitor.
The entire dashboard of Bing ads is designed to mimic your campaigns from Google Ads, and you can even set up automated imports to make the setup even simpler.
Our paid search experts are all Microsoft Ads certified (yep, more exams), and can help you make the most of this extra channel.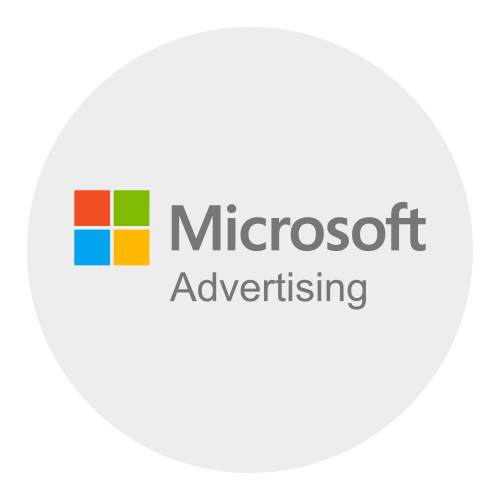 We love other ad formats too!
Countless platforms, we can't name them all
The channels above are the most popular, but there are so many others we haven't mentioned. Our team has experience in running large-scale campaigns with Doubleclick, as well as a number of alternative social media platforms such as TikTok, Snapchat and Twitter.
If you're not sure what particular combination will work for you, or if you've tried some of them and are looking to tune up your performance, let's have a chat and see how we can help.