We love all things digital, but we also keep a little bit of love for print design. Our marketing campaigns often require some physical material to work, and brochures and leaflets are an excellent strategy for many businesses.
Many of our designers have been lucky to work across digital and print mediums over the years, so we know a thing or two about making a really eye-catching print design.
Sometimes there really is no substitute for a sending a snappy piece of marketing collateral directly to your potential customer.
Attending a conference or networking event? Having a handful of eye-catching leaflets or brochures is an excellent hand out asset.
Our designers can help you to create your next show-stopping brochure or leaflet.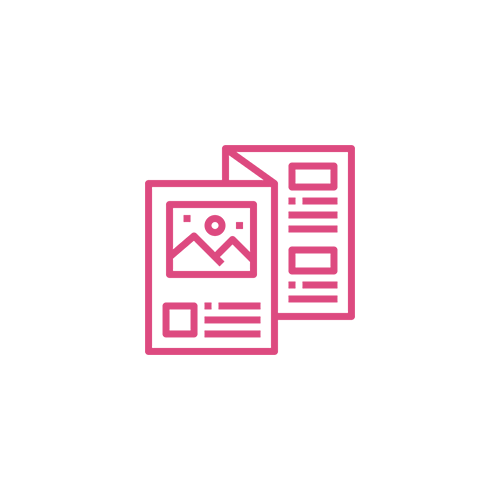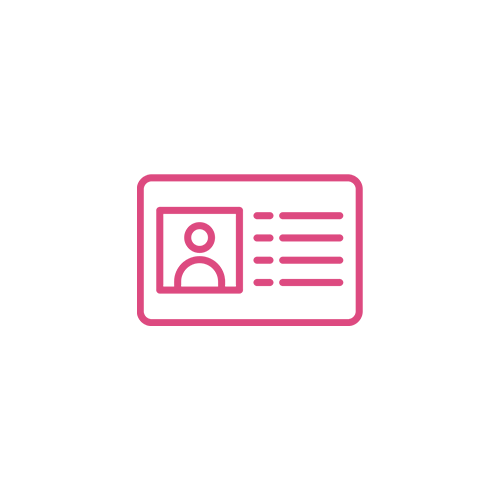 In recent years, people have turned to LinkedIn to build an online business profile. Those who meet customers or prospective customers face to face have a great opportunity to hand over a business card that is as unique as them.
Our print designers love to come up with business card designs as individual as the people who carry them.
Have a more specific requirement?
You can print almost anything, and we'd love to help
We've only touched on a couple of the most common pieces of print design above, but the opportunities are endless. Want to build a banner that stretches across your shopfront? Need some custom point of sale material for a shop? We'd love to hear all about your requirements.