User experience, or UX, is the art of building websites and apps with a strong focus on providing an intuitive and highly usable design. The UX design process is part of our website builds, and something we strongly believe is crucial to gaining the best results.
Book in some time to have a chat with one of our Project Managers, and we can walk you through the process of building for good user experience.
The building blocks of success
Before we add content or imagery to a site design, or even any colours, we build a wireframe. Think of it as the architect's drawing of a building, where we plan the foundations of your app or website.
Using a barebones format, we add placeholders including imagery, content blocks and buttons. Modern websites and apps focus on a mobile-first design, which focuses on mobile sizing to maximise usability.
Our design team are on hand to talk to you about wireframing, and how it can provide fantastic results in your end project.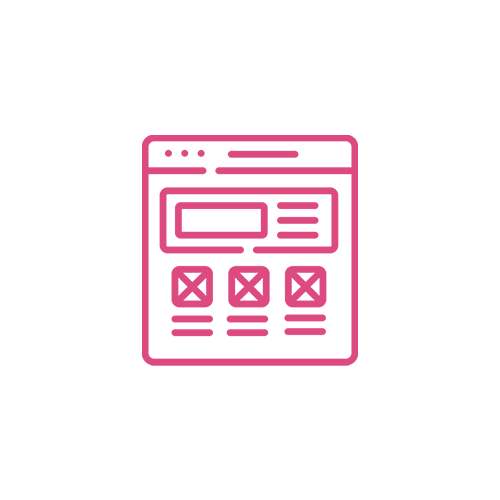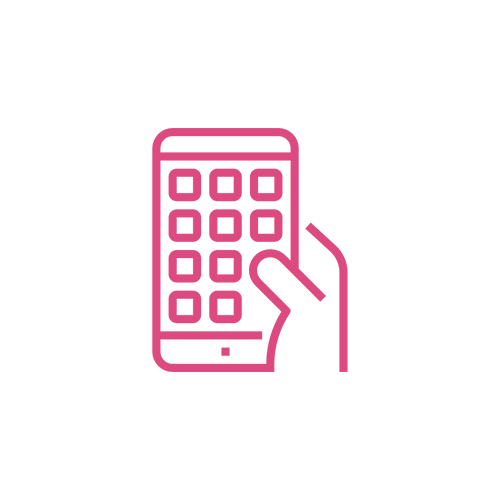 The percentage of mobile visits to websites vs. desktop or tablet continues to grow year on year. Recent studies have shown that up to 60% of all website traffic is mobile.
It's been commonplace since the birth of the first website to design in a desktop viewport. The best modern designs focus on common mobile sizes to ensure the best possible user experience.
There's no substitute for data
Our design team understand what makes for a good user experience, but each site is different. The specific group of users that visit your site or use your app will be entirely different from any other.
Want to know if a certain button style or colour is more clickable than another? Wondering whether a different header design is easier to navigate? Test them out!
We're big believers in testing changes and always trying new things to drive performance.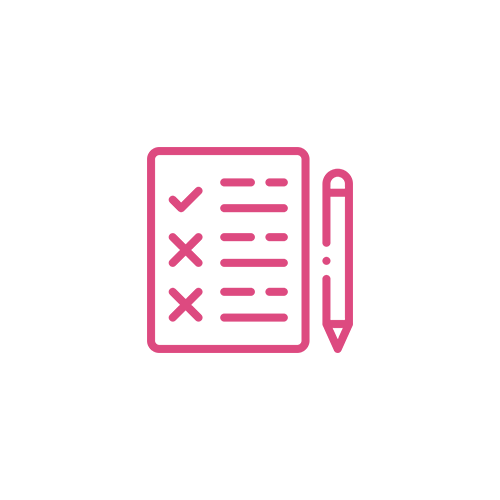 Have something else in mind?
User experience means something different to everyone
Without question, every single site or app we've ever worked on has different things that make it work. Something that works well on one site doesn't necessarily work on another. What we find rewarding is asking questions, and finding the answers through a series of tests. 
The best way to improve is to learn and adapt your strategy. We'd love to help you plan and carry out the journey.