Professional WordPress development services
As the world's most popular Content Management System (CMS), WordPress enjoys the most diverse and expansive community of users and developers in the world. As an open source platform,  WordPress has developed from a simple blogging tool to one of the most flexible CMS options for any website. You can do just about anything with it!
WordPress benefits from regular security patches, as well as a range of plugins which add additional useful functionality. Our team of developers have worked on hundreds of WordPress sites, and we have an excellent project management process to make sure we build the perfect site for your needs.
Have a chat with us about your project, or read below about some of the key features of WordPress.
Simple content management
WordPress comes out of the box with a robust and easy to use set of content management tools. No more managing your images manually or hand-coding pages.
For those businesses with more specific requirements, we can develop bespoke, editable areas within WordPress that give you even more control.
If you're looking for inspiration for your next project, or just want to update your existing site, we can help.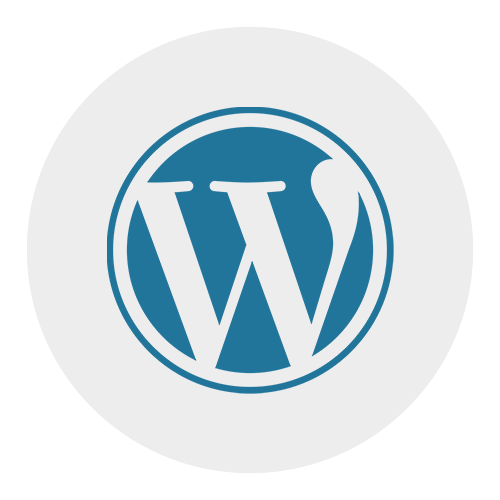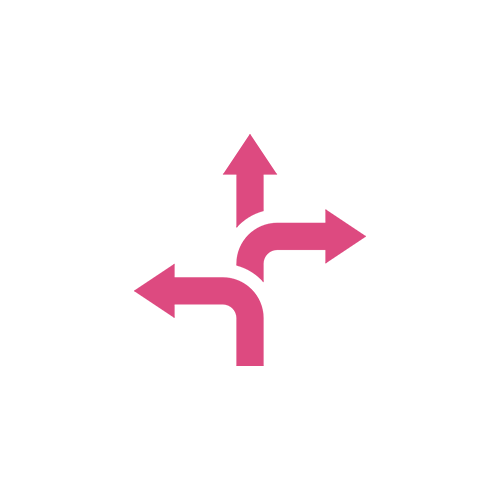 We can build almost anything
The robust PHP-based framework of WordPress means we can build almost anything with it. From brochureware sites for B2B brands to complex ecommerce sites with WooCommerce.
If you're looking for a custom integration, we can work with almost any platform you can think of. Having your website fully in sync with your other marketing platforms can make daily tasks easier and save budget,
Every WordPress build starts with a chat, before moving into a full scoping process. We make sure that every requirement is discussed thoroughly, and planned to make sure you get the perfect end result.
We'll build something that suits
As with any project, there are a multitude of options available when building a WordPress site. These range from off-the-shelf themes to fully bespoke projects.
Off-the-shelf WordPress themes are great for simplicity, and require less design and development time. Suitable for simpler projects with little bespoke functionality required, theme-based builds are a more budget friendly option.
Our bespoke builds benefit from a full design process, focusing on branding before moving through our tried and tested methodology. We then hand-craft your website to specification, via a fully project managed process.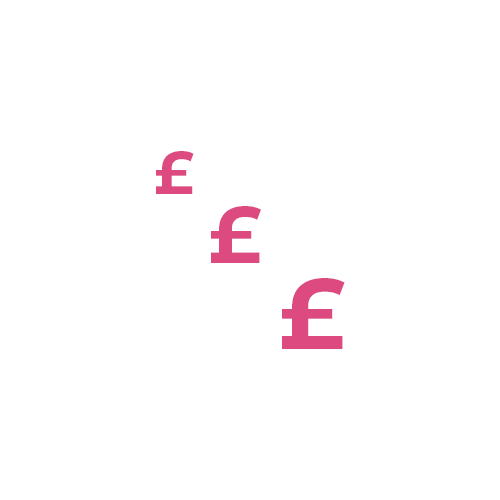 Have something specific in mind?
We're open to any idea, however big or small
As we've mentioned above, we can do almost anything with WordPress. Have a chat with one of our project managers to find out how we could make your next website build a massive success,