Branding and identity design services
Your brand is what makes your business unique, and sets the tone for everything you do. This isn't just true of online, it's true of every single place a customer or potential customer sees you.
Consistency is key here, and making sure that you have a set of brand guidelines and that you use them everywhere. This makes all of your marketing materials match, and boosts retention of your brand everywhere so customers remember you.
Tell the world who you are
The reason we all remember the biggest brands in the world is because they've spent time and effort building firm brand guidelines.
This doesn't need to be a long process, but basic guidelines include your logo, colours and chosen fonts. This can also be expanded to include your key messaging, and some examples of how you describe your business in promotional materials.
Our team can help you to firm up your brand, and produce a set of brand guidelines that you can use for any digital or print based assets.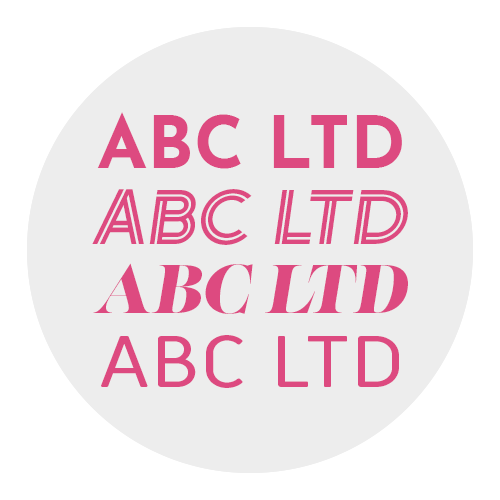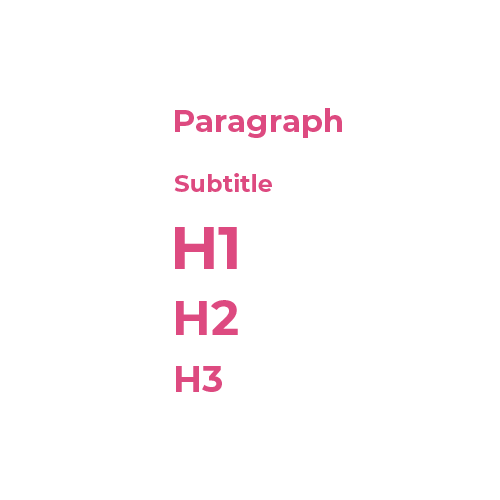 A big part of any design project involves the creation of a digital style guide. This acts as a reference guide for everything we create, and an excellent guide for any future work.
A style guide contains examples of your typography and various styled elements. This can include paragraph text, headers, links, buttons and any other elements used regularly in your project.
Our design experts can handle this entire process for you, whether it's being used for a project we're working on or not.
One of the first steps to establishing a truly great brand is by designing a great logo. The best logos are instantly recognisable, and it's a highly personal experience.
Our designers take the time to learn about your business, so they can build a logo that represents everything you stand for.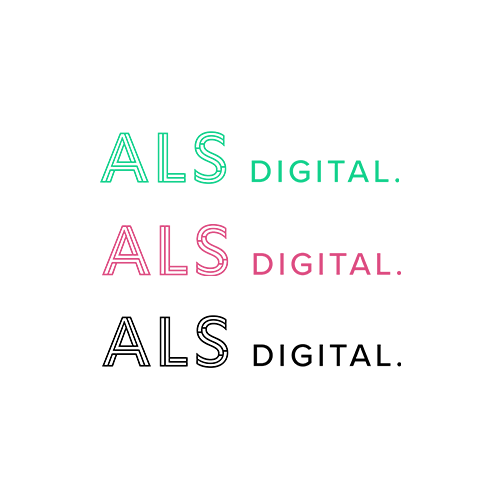 Have something else in mind?
We love talking about brands and what they mean to people
Whether you're an established business, or just starting a branding journey then we'd love to be a part of your design project. It's good practice to revisit your brand guidelines or style guide for any new projects, to make sure they work with modern technologies and trends.