Digital design is far more than making things 'look pretty'. It's about using consistent design principles to provide an attractive, and usable experience to any user, or any device. Designing a website or app is also a process that benefits from genuine user interaction, where we can can build the experience around real people.
We extend that consistency into your brand and online identity, providing you with a digital style guide that acts as your central source of truth for all future design work.
Defining who your business is
Having a defined identity and branding for your business online (and offline) helps you stand out, and helps customers remember you. This isn't just your logo and colour scheme, this includes the fonts, typography and styles that you use too.
Our designers can work with you to fully map out your brand, working closely either with a Brand Consultant or our Marketing team. Having a digital style guide means you're never unsure of what goes where, and present a consistent and attractive brand wherever you are.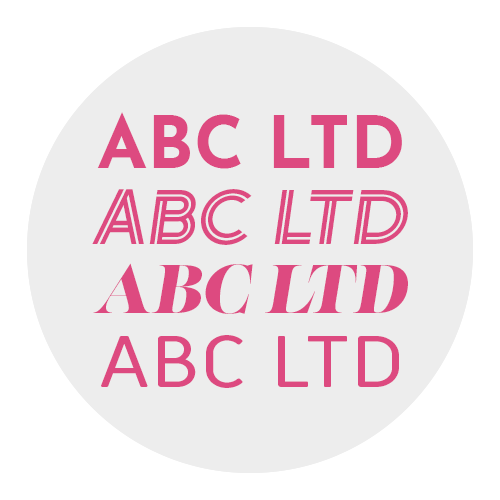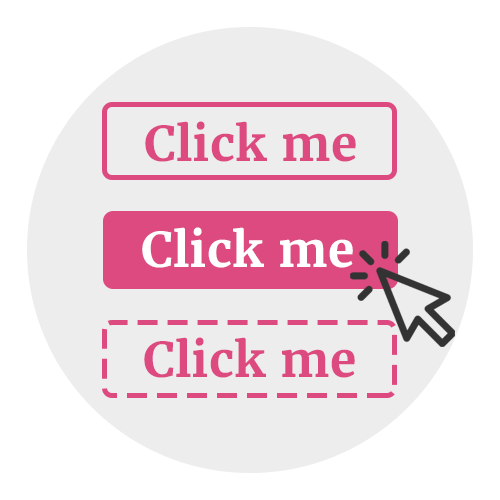 User experience, or UX, is becoming increasingly important for businesses who want to offer a service above and beyond their competitors. Taking the time to engage your users to find out what they like, or even just running some design split tests on your site can dramatically improve performance.
Our UX design process is extensively planned, and can involve surveying users, to live design sessions where they're asked for their direct input on your upcoming projects. This is then translated into the perfect design to suit them.
We don't just work in the online world
While we specialise in online and web design work, we know our way around traditional and print design as well. We're happy to product brochures, banners as well as newspaper and magazine ads if that's part of your project. A number of our clients work with us on their entire online and offline presence, trusting our designers to represent their brand time and time again.