Core Web Vitals optimisation
Google has now made website speed a core part of its ranking algorithm, and so it's essential that your website loads quickly in order to keep your rankings. Luckily, this measurement is based on three existing speed measurements that our team measure on every site as standard.
If you're not passing the Core Web Vitals tests, or just want to know more about how to keep your website running smoothly, then book in a free Core Web Vitals check with us now.
How quickly do the biggest things load?
As the name suggests, the Largest Contentful Paint (or LCP) test is focused on the amount of time taken to render (display) the largest visible element on your page or screen.
These are typically images or videos, and so work here can involve compressing your images to a smaller file size, or reducing their size entirely. 
The Core Web Vitals test will measure this speed, and tell us exactly what needs to be done to improve it.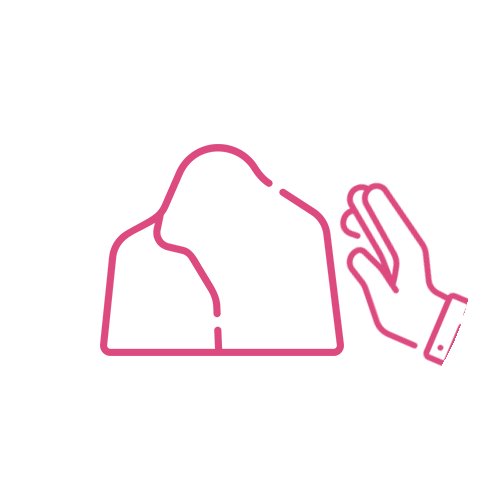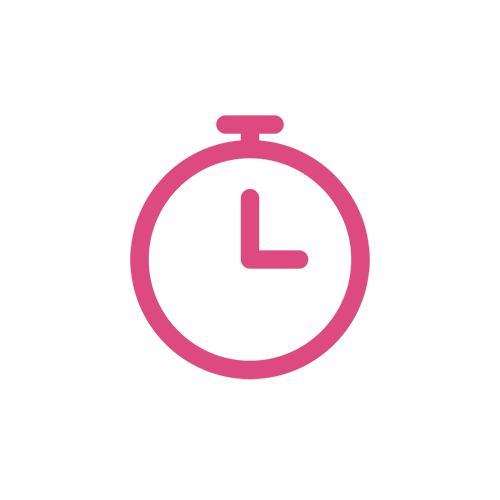 How fast does your site react?
First Input Delay (or FID) scores are based on how long it takes for a user's click or tap to result in a change in their browser. Simply put, it's essentially your site's reaction speed after all assets and code are taken into account.
This isn't always something visible to the naked eye, and the results are generally measured in milliseconds.
A Core Web Vitals test will tell us exactly what is making your site sluggish, and we'll work out how to put it right.
Don't you hate it when things move around?
OK, so the Cumulative Layout Shift (or CLS) test isn't technically a measure of your site's speed. It's more a measure of that annoying habit that some sites have of moving things around while you're trying to use it.
These layout shifts can range from tiny movements of individual elements through to chunks of content being moved by a slow-loading image or video. 
The Core Web Vitals test provides us a with a decimalised score ranging between 0 and 1, with lower scores being better. The tolerance for layout shifts is low as far as Google is concerned, and we can help you to fix things in place.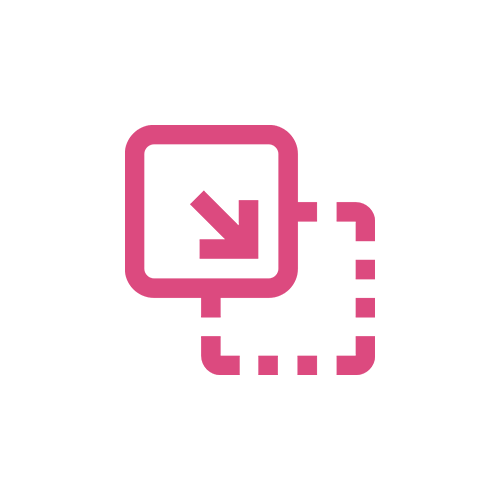 Need a Core Web Vitals audit?
We offer a free CWV auditing service
Running a Core Web Vitals test is easy. You can easily run one yourself in a few seconds. The skills comes in interpreting the various results provided, and finding a way to reach a passing grade. If you're unsure of your CWV results, or are frustrated by poor ones, our team of developers can help.