The rise of mobile usage has led to huge advances in mobile app variety and development options. When most people think of apps, they think of something downloaded from a store that lives on their phone. Modern mobile apps can now be integrated fully with your website, making use of progressive web app technology.
Our team of developers can help you to work out which form of web app would suit your needs best. Have a read below about some of the different types of app we can help you to develop.
The most integrated approach
Progressive Web Apps, or PWA, bring the best of both mobile apps and websites into a single project. Most PWAs offer you the chance to install select website content onto your device for quick, offline access.
PWA is easily built into an existing website and can add an additional layer of reliability for those with patchy mobile data so they don't need to stop reading your content when offline.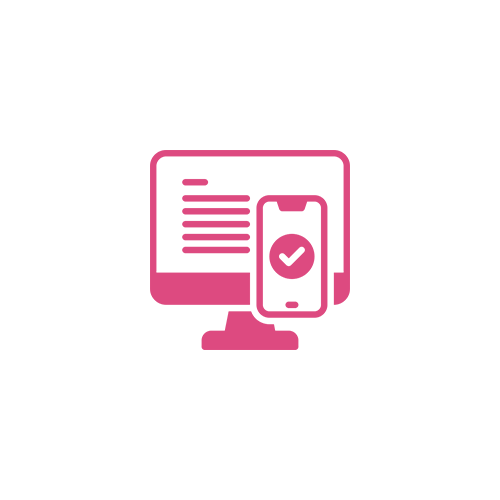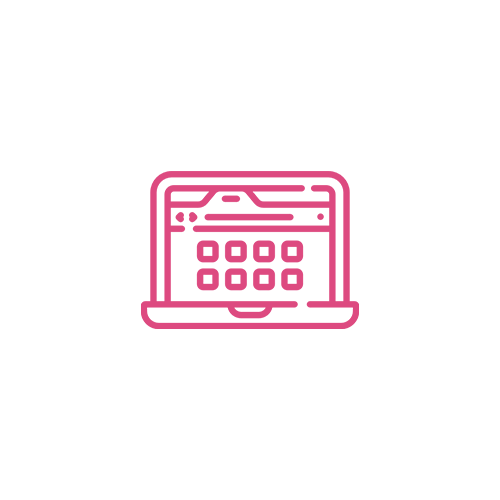 Mobile-focused environments
Web apps are a fantastic way to build practically anything online. We use web apps to develop custom  platforms to replace offline or difficult to manage processes.
Some great examples of web apps are booking platforms, client management portals and bespoke ordering sites.
Speak to our project planners and see if a web app could make your work easier.
Traditional, installed apps
While Progressive Web Apps are more integrated with your website, a traditional native app is still the best way to build an experience designed for an single device.
We'll need to discuss your target audience clearly, as these apps need to be built specifically for the platform they are intended for such as Android or iOS.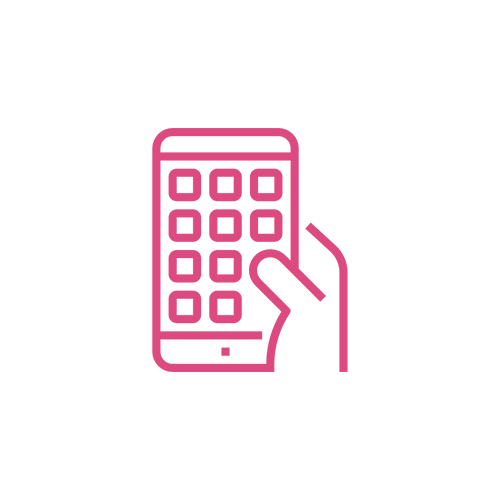 Need something more specific?
We've got extensive experience with app building
Apps come in many shapes and sizes, so we can't cover all the possibilities on a single page! Our developers have helped a number of businesses to speed up processes, as well as provide faster, dedicated mobile browsing for potential customers or prospective clients. 
Book in a chat with one of our Project Planners to see how an app could fit into your business.