Fully managed paid search
We build a range of ads designed to promote the attraction to a wide audience.
Custom tracking
We've created a robust and fully bespoke set of tracking metrics for enhanced tracking.
Tailored performance reports
We use a series of dashboard sheets to provide the client with 24/7 access to real-time data.
Detailed targeting
We use analytics data and user feedback to make sure our ads are seen by the most relevant audiences..
Multi-channel approach
We make the most of a number of advertising channels and ad formats including Google Search, Google Display and YouTube.
Beaulieu is famous for its National Motor Museum which houses hundreds of immaculately presented classic cars and priceless pieces of motoring heritage. In addition, it is home to Palace House, a Victorian country home, an Abbey, World of Top Gear and most recently, Little Beaulieu, a new adventure play area. It is our job is to advertise all of these attractions to potential customers. 
As an attraction, Beaulieu's ticket sales are highly affected by the weather and other seasonal elements. The new attractions offer many indoor and outdoor activities, which has allowed us to build year-round advertising campaigns which highlight seasonally relevant or weather appropriate options to a number of key markets.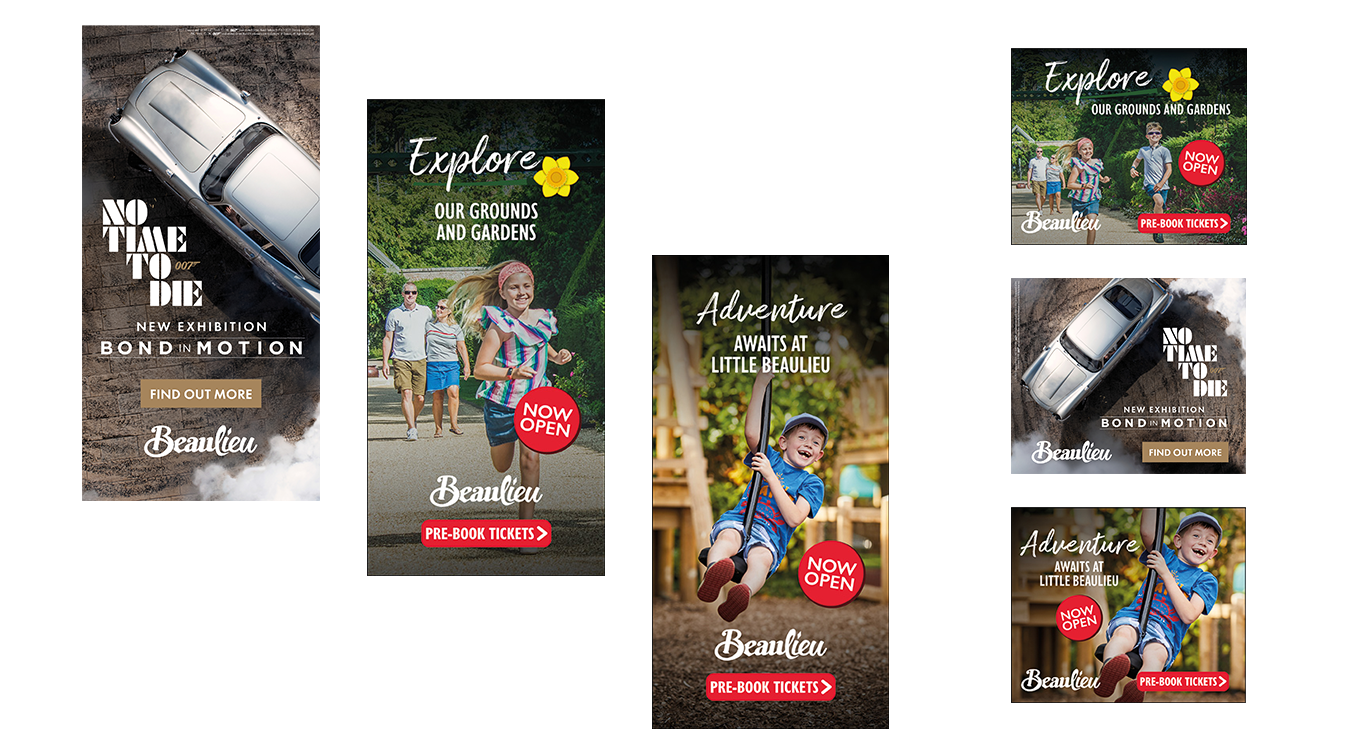 As you'd expect, Beaulieu's website is a hive of activity with general ticket sales sitting alongside regular events covering a wide range of interests. The levels of data provided by their analytics platform is impressive, and so sorting and organising this data into intuitive dashboards has been key to our success.
The team at Beaulieu are busy people, with peak periods being especially so. For us to keep up with regular reporting and analysis of results, we put the key information front and centre so no time is wasted in our catch up and planning calls. Having the most important metrics close at hand at any time of day means we can react to trends and make changes to campaigns with minimal impact on their diaries.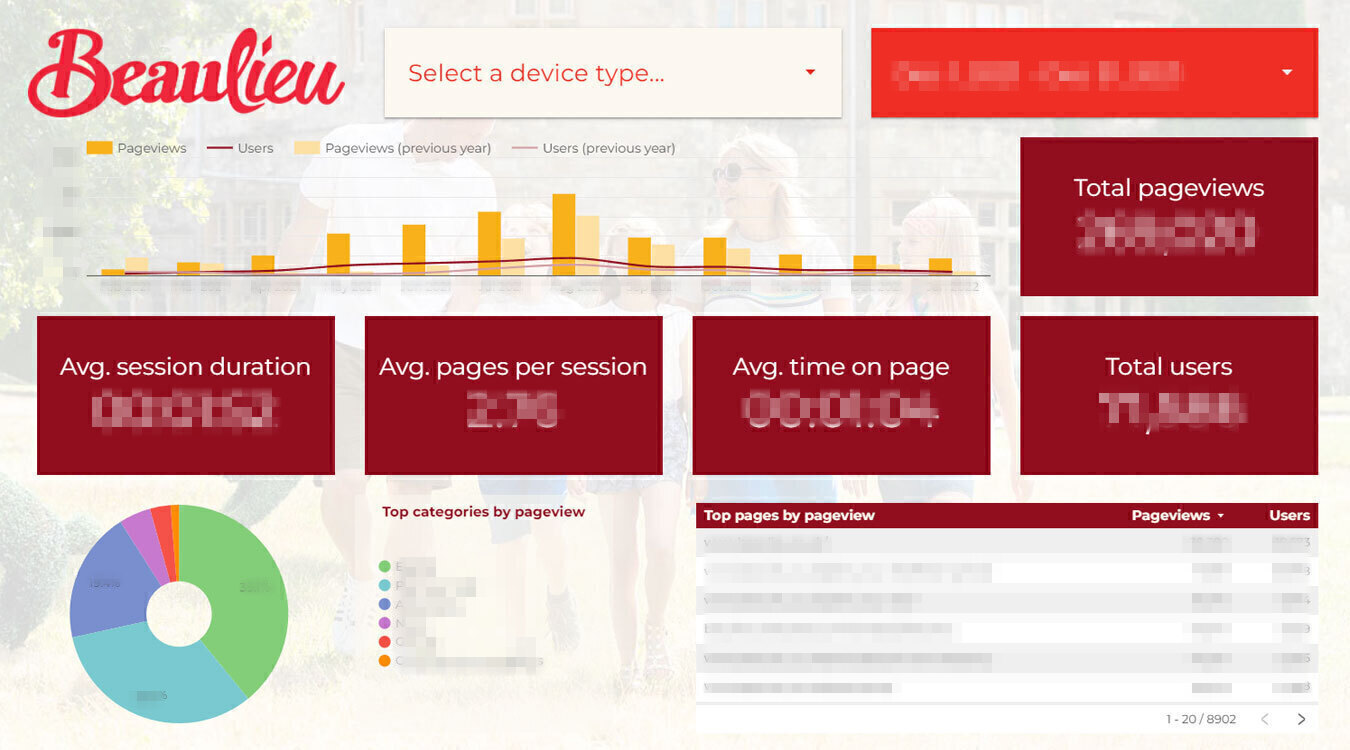 We're very proud to work with such a fantastic attraction, and work hard to make sure we keep their ads current, relevant and making use of the most recently technologies. The team at Beaulieu also regularly attend our training courses to keep their skills sharp, and to ensure we all have a good understanding of the various platforms we use.
Most recently we worked with Beaulieu to advertise their Bond In Motion exhibition, which contains cars, props and other items from the most recent Bond film.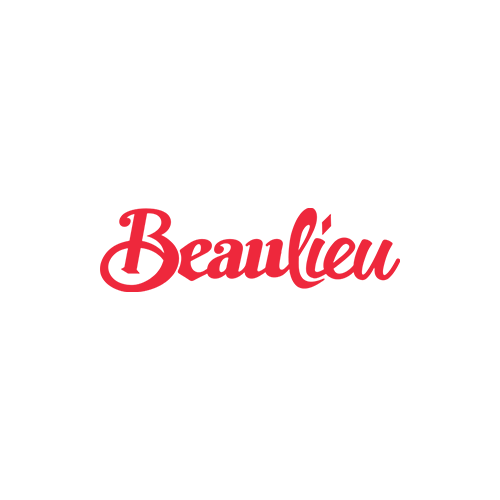 Richard Morgan
Beaulieu
Marketing Manager
We've been working with ALS since March 2021 and since then, they have provided excellent service and expertise to support with our paid search and display activity. They have introduced new tracking metrics that have helped us measure the success of our campaigns and have helped deliver record visitor attraction footfall for 2021 across the Beaulieu attraction.
If you're looking for a great day out in the New Forest, we thoroughly recommend a visit to Beaulieu.