Email marketing and automation services
Email marketing is an exceptional tool in any marketers bag, and can deliver fantastic results when targeted effectively. With the introduction of GDPR in May 2018, many businesses lost confidence in their email strategies, mainly due to concerns over the legality of their use.
We specialise in creating effective, GDPR-compliant email marketing strategies that strongly leverage personalisation and niche targeting to deliver the right message to the people who want to hear from you.
We've added some more information below on some of the more specific elements that make up a good email marketing strategy.
Effective copy gets results
We all receive tens or hundred of emails every day, so why would a potential customer choose to spend their valuable time reading yours? Writing effective email content that conveys your message quickly and speaks to the reader personally is absolutely essential.
From the headline of your email down to the placement of buttons and links within it, there will be a specific combination that works for any business. The best way to find this out is to send, test, learn and repeat.
Have a chat with our email marketing team about how to build emails that get results for you.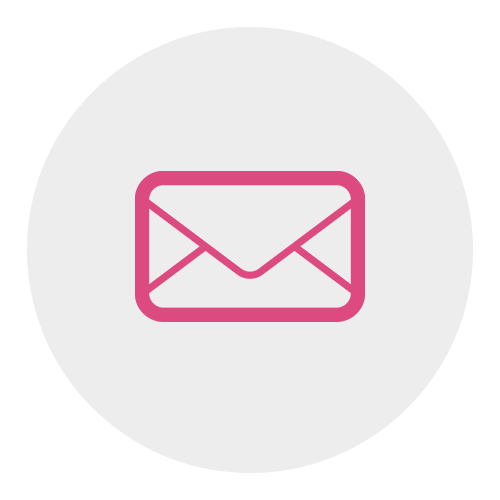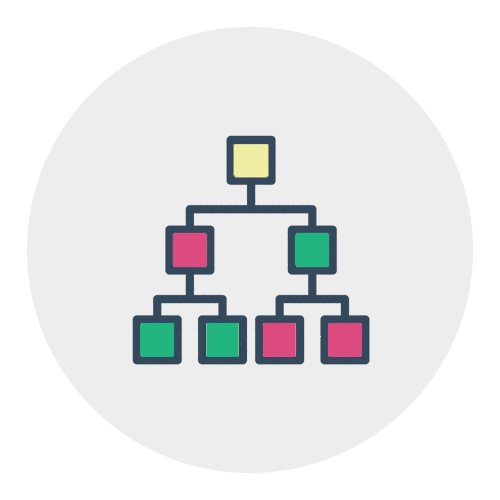 Take a hands-off approach
One of the biggest developments in email marketing over the last few years is the ability to build workflows and campaigns that automatically send emails for you.
Normally referred to as a campaign series, these strategies rely on personalisation and good data organisation to deliver multiple emails over time to drive potential customers to contact you or purchase online.
Our team can help you to build fully automated email strategies so you can spend your time doing other things.
Contact and list management
We mention in the sections above that one of the keys to email success is personalisation and niche targeting. That is something that is only possible with well organised and curated contact lists and data.
Asking key questions of your contacts at the right time, such as their birthday, product preferences and knowing which parts of your website they interact with the most allow you to understand them and tailor your emails appropriately.
Sending emails to only those who are likely to engage and convert saves you both time and money, and it's something our team excel at.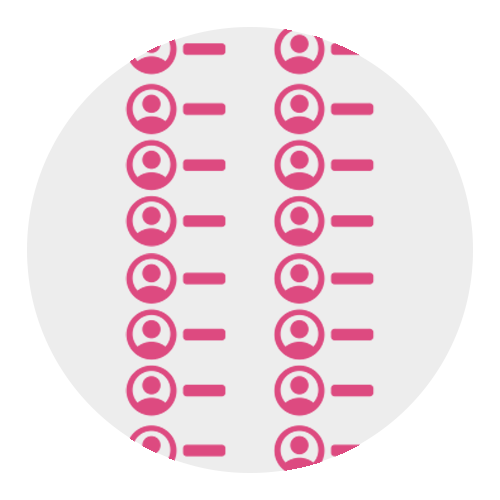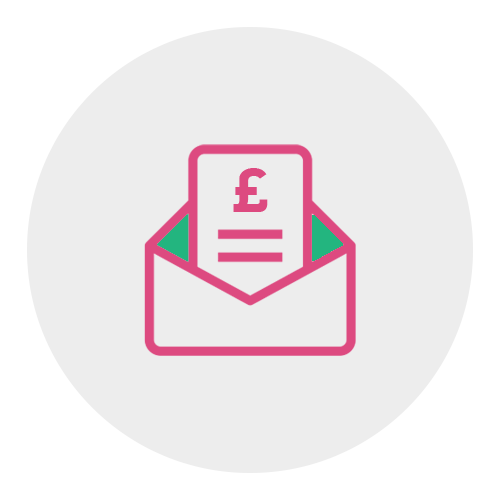 Any ecommerce website manager will be familiar with transactional emails. These are the ones that are sent directly after a customer purchases something online.
For many, this is the job done. Purchase made, mission accomplished. We see a purchase as just the beginning, with opportunities to educate, upsell and retain that customer for years to come.
If you'd like to talk about how we can up your transactional email game, then get in touch.
Have something more specific in mind?
We love all things email. Let's chat
There are hundreds of email platforms on the market, and we've worked with a good number of them over the years. All have their own unique quirks and specialisms, but they all do essentially the same thing. If you've got a specific question about your email marketing strategy, or just want to pick our brains about the best way to do something, we're all ears!