We run a range of digital skills training courses
Our half-day training courses and workshops are the perfect place to learn a new skill, or brush up on existing skills. We run a range of interactive workshop or classroom-based sessions in both Southampton and London.
Check below for our list of upcoming events, and book your tickets securely online.
Understanding google Analytics
Build your own measurement model
We pick the most useful parts of Google Analytics and help you to understand what they mean for your website. You'll also build your own measurement plan and learn how to implement and track it.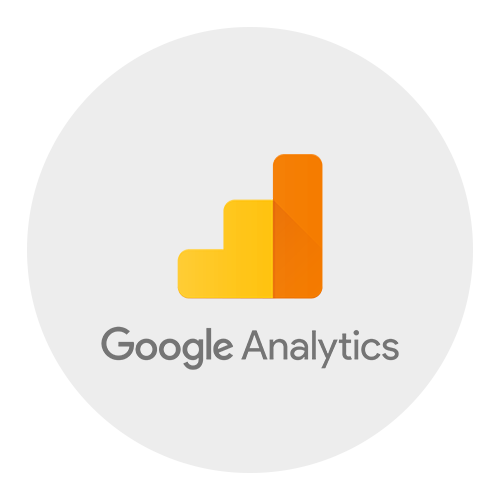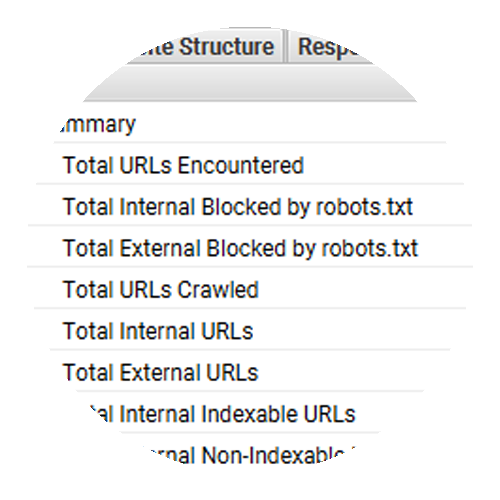 SEO is the art of balancing highly authoritative content with technically relevant pages. Our half day course aims to teach you to gain better rankings.
An introduction to Google Ads
Get to grips with the world's biggest paid search platform
This course is aimed at those with little to no experience with using Google Ads, or haven't used it in a while. Click below to read the full course itenarary.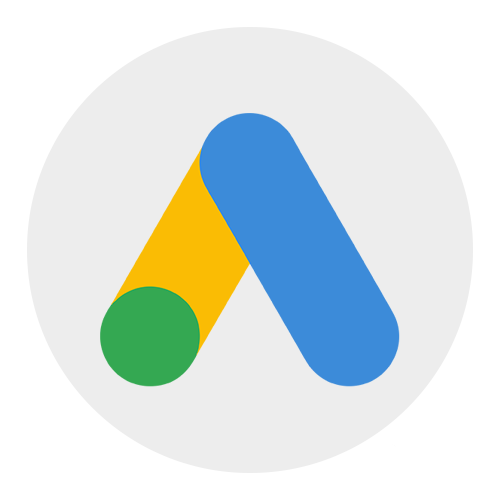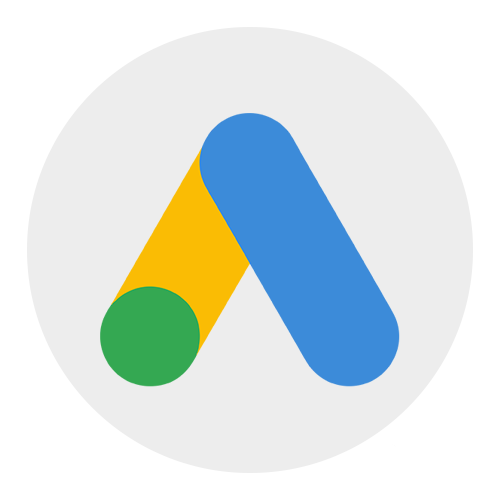 Power tools for your campaigns
Picking up where the introductory course finishes, this course focused on advanced tips on how to structure your campaigns for maximum control. 
Take your tracking to the next level
This course is aimed at those who have reached the limits of their Google Analytics account and are looking for more advanced ways to track usage.
We also cover the Google Tag Manager platform, to help ease the learning curve.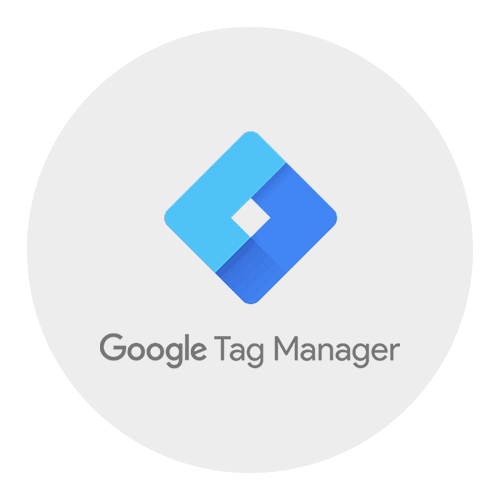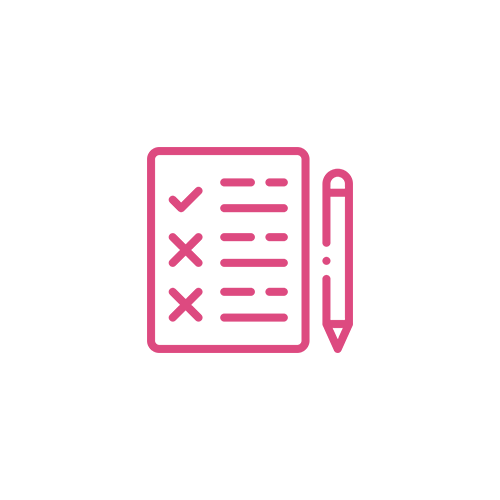 Make the most of your ecommerce site
This workshop takes everything we've learned from years of working with online shops and makes it accessible. Lots of time for questions and discussion, and plenty of opportunity to learn best practices from us and other ecommerce managers.
Looking for something more tailored?
We can come to you, and focus on your business
We've built our courses based on commonly asked questions and individual training plans for various clients. If you'd like to run a combination of these courses (or parts of them) in more individual sessions then we'd love to talk.
We can also provide more niche training to teams or provide talks for charities, students or other bodies. Tell us about your requirements via our Project Planner, and we'll get straight back to you.