Fully managed paid search
We take time making sure the ads are optimised for performance.
Custom tagging
We've added custom tagging for greater control and visibility.
Tailored performance reports
We use custom reports tailored to the client's business to report success and revenue.
Competitor analysis
Our reports include competitive metrics, so we can stay one step ahead of the competition.
A range of platforms
We utilise a number of platforms including Google Ads, Google Display, Bing and Facebook Ads.
Beds Are Uzzz sell beds, mattresses and other bedroom furniture online and in their shops. The furniture industry is both unique and highly promotion-driven, and so they required a paid search strategy which makes it easy to switch sale events on and off, whilst still conveying their core messaging of 'never beaten on price or service'.
Although we create and maintain paid search campaigns for Beds Are Uzzz, we also work with them to develop their website and online marketing strategy. As part of their recent migration from Magento 1 to Magento 2, we established a set of identity and brand guidelines for their seasonal sale events. This involved creating a name, colour and theme for each sale, and building a robust set of guidelines for how we create ads for each.
Beds Are Uzzz sell a wide range of brands, each with its own unique profile. Our 'core' advertising campaigns include messaging that highlights the unique selling points of each brand, in conjunction with the messaging we created for sale events. The result is a set of ad campaigns which strike a balance between the two, and have a positive impact on sales.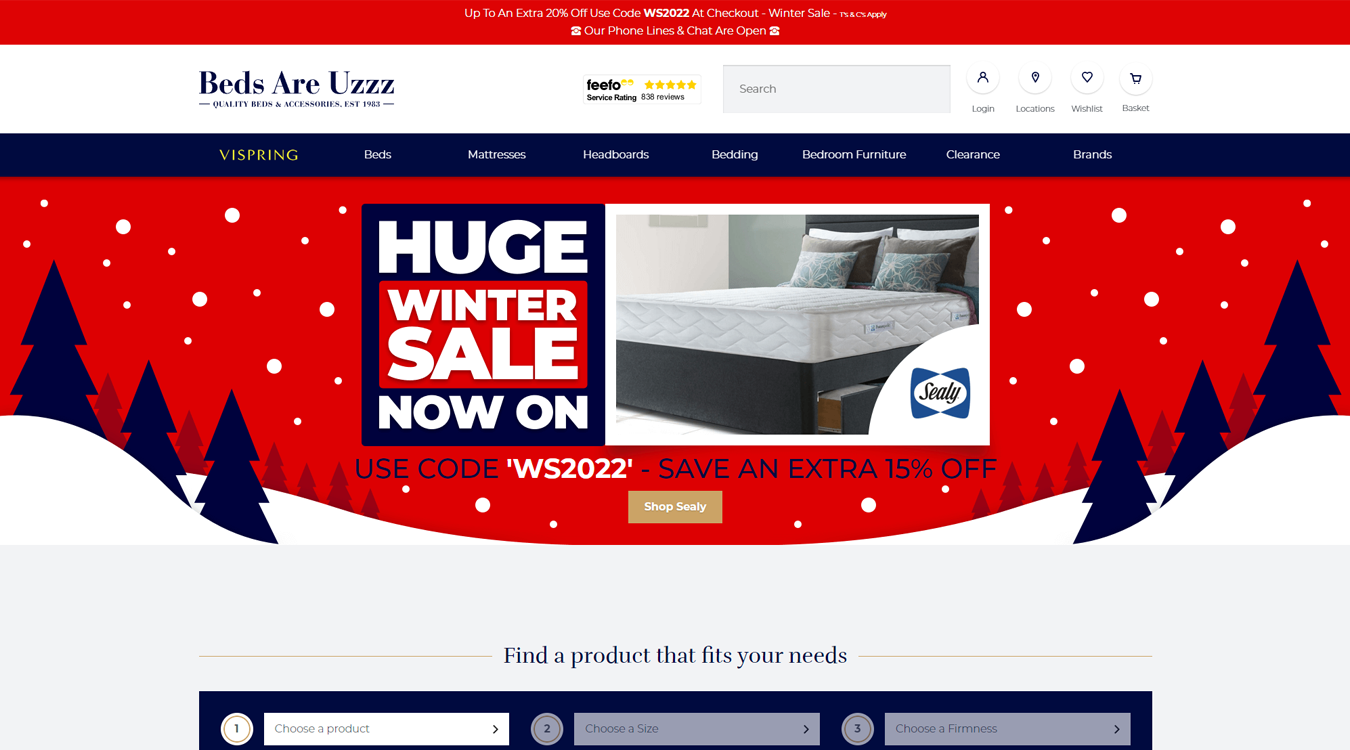 Part of our ongoing management of Beds Are Uzzz's ad campaigns include regular negative keyword audits to ensure no ad budget is wasted, as well as optimisation based on user location, device and browsing history. We have also worked hard to organise and segment campaigns and ad groups to allow for precise and accurate optimisation.
We also help Beds Are Uzzz to run larger-scale one-off advertising campaigns for individual brands such as Vispring and Tempur®. These larger campaigns involved creating landing pages, a workflow for mapping out user journeys and often a well thought out remarketing campaign running across multiple channels. These campaigns allow us to craft the entire user experience, leading to some excellent results.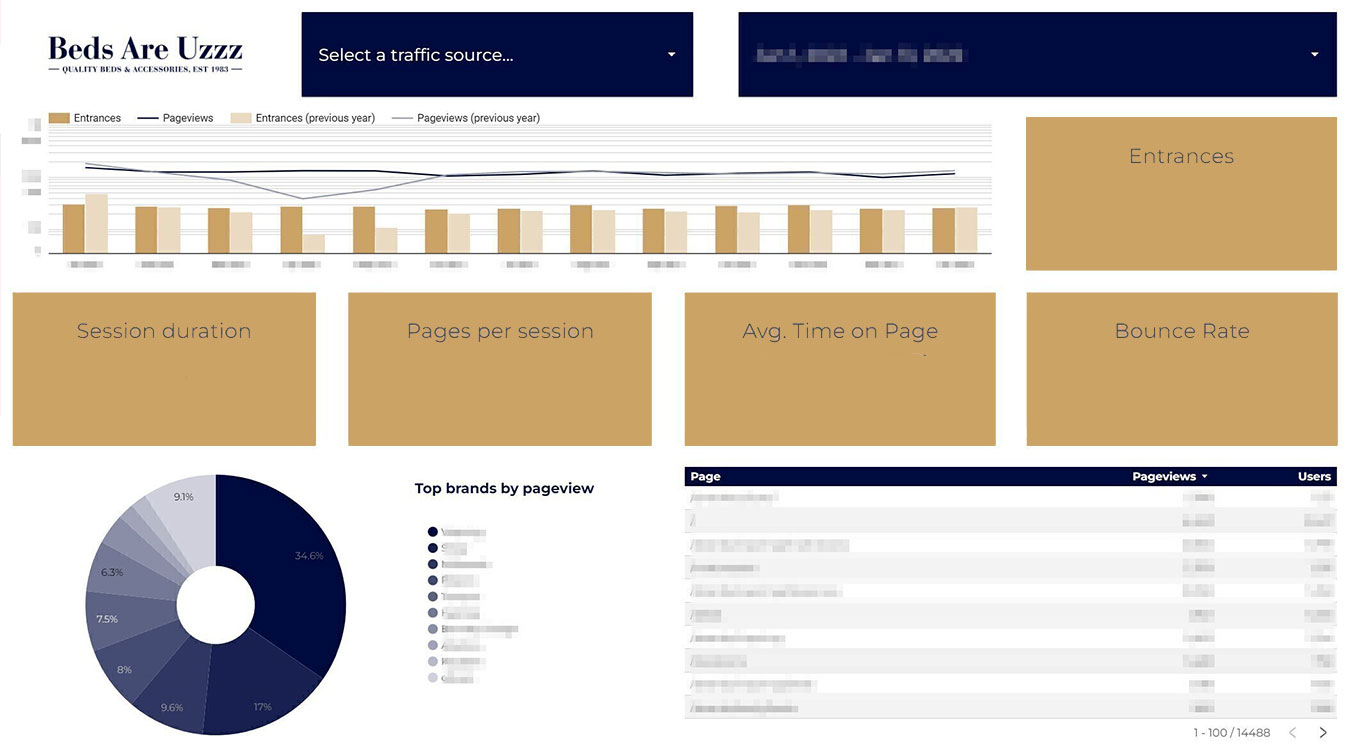 Ultimately, ad campaigns for ecommerce sites are measured on the revenue generated, so we have created a set of custom reports to give us quick and easy access to key metrics. Ad impression share, spend and CPC data and revenue is all tracked in one dashboard which is shared with the client and updated in real time. 
Our regular meetings allow us to quickly respond to market trends, and fine tune our strategy to ensure that we generate the best results possible.
Here's what the client has to say about us: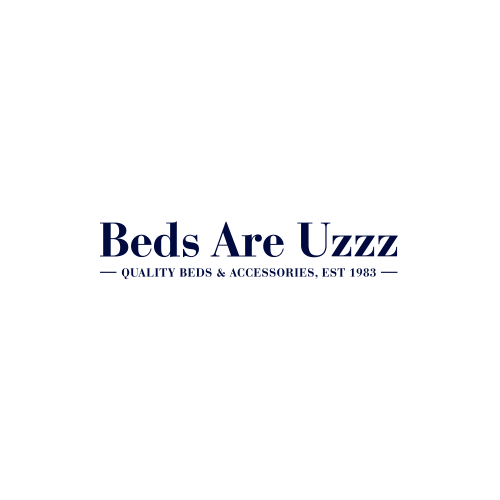 Alex Fellingham
Beds Are Uzzz
Director
I have worked closely with Andy over the last 5 or so years and moved over to ALS Digital when it was set up, we did this because of the honest & professional service we experienced from him at his former agency.
The services we take advantage of are PPC, SEO & ecommerce strategy. Andy & the team at ALS are an integral part of our business and have always given us great strategical & sensible advice.
You may see some of our ads out in the wild while shopping for your next bed or mattress. We'd highly recommend Beds Are Uzzz for the best advice and service.